Do a quick PCP design ...
A quick guide to PCP design and operation, both concepts and practical application.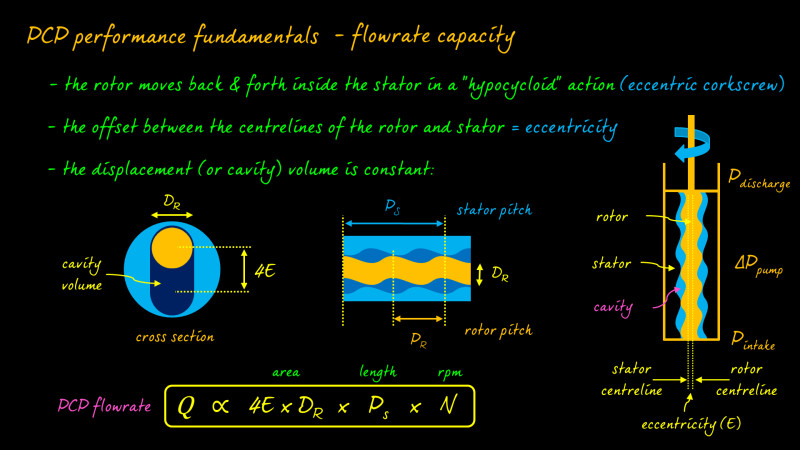 About this course
For those in a hurry, this course is a quick reference to refresh understanding of a topic or how to implement in software modelling. It is only available to users with full access (all courses and video library).
6

Concept Videos

2

Software Videos

0

Quizzes

0

Practical Exercises

0

Exam
Individual course with certificate

*Access for one month Single user

We currently have no prices available in this currency. Please try another, or contact us for more information.

Video library subjects

*Access for one month Single user

We currently have no prices available in this currency. Please try another, or contact us for more information.

All courses and video library

1/3/6/9/12 month

*12 month subscription Single User

We currently have no prices available in this currency. Please try another, or contact us for more information.

Bespoke plans available

Significant discounts are available for multiple users and longer subscription periods. Flexible user plans are also available.

Please contact us for a quotation