About Baobab
A background to the development of Baobab LMS.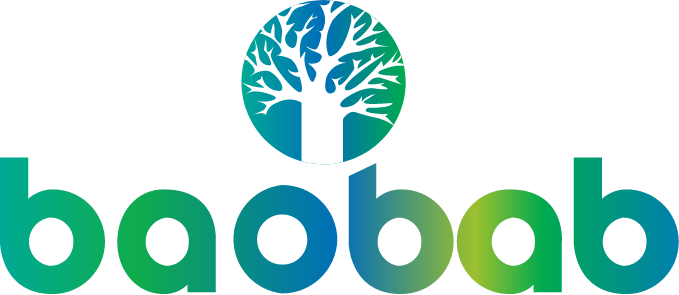 The Baobab learning management system (LMS) was conceived and developed by Engineering Insights, a Scottish based company, providing training and consulting services to the energy sector since 1998.
In response to client requests for an online version of classroom training content, the all short-video based Baobab LMS was launched in 2015 to provide on-demand training courses which combine concepts and software applications with interactive assessments.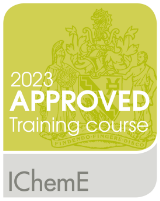 All courses have been formally accredited by the internationally recognised Institution of Chemical Engineers (IChemE). All courses earn continuing professional development (CPD) hours towards Chartered Membership or for your career development, proving that you are keeping up to date with professional skills and knowledge.
CPD hours are equivalent to Professional Development Hours (PDH) or Continuing Education Units (CEU)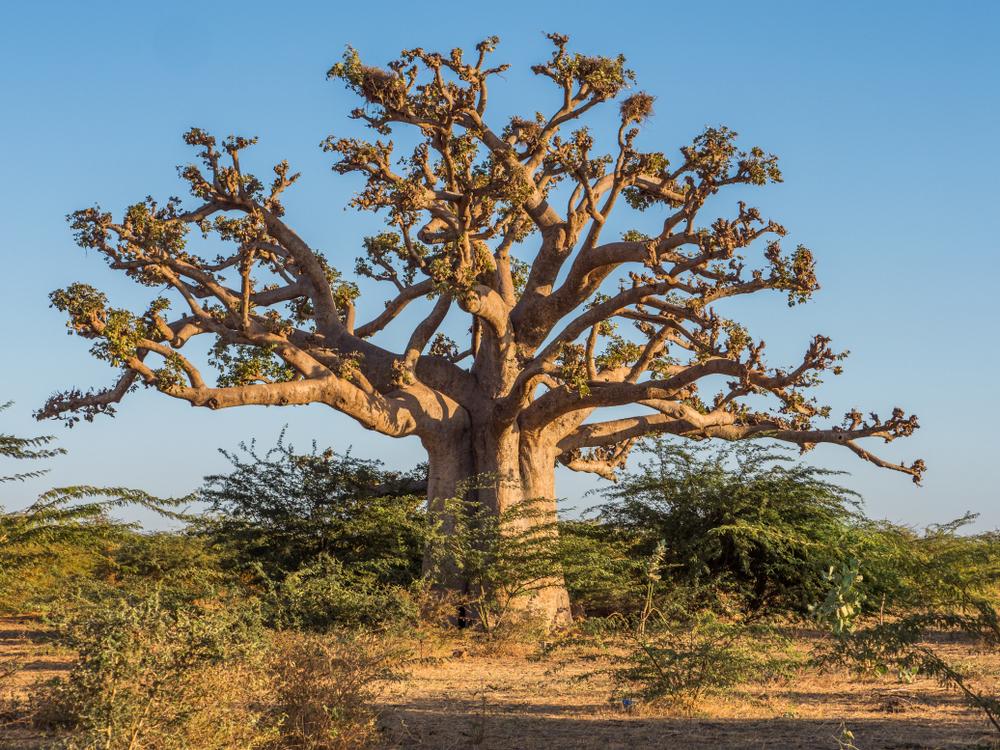 Why Baobab? (pronounced "Bay-oh-bab")
The Baobab tree is found mainly in the drier areas of the southern hemisphere, especially Central and Southern Africa and Madagascar, and is known as the " tree of life".
In parched environments it provides water, food and shelter for both animals and humans. The hollow truck fills with water during the short rainy season, providing a valuable resource over long dry periods.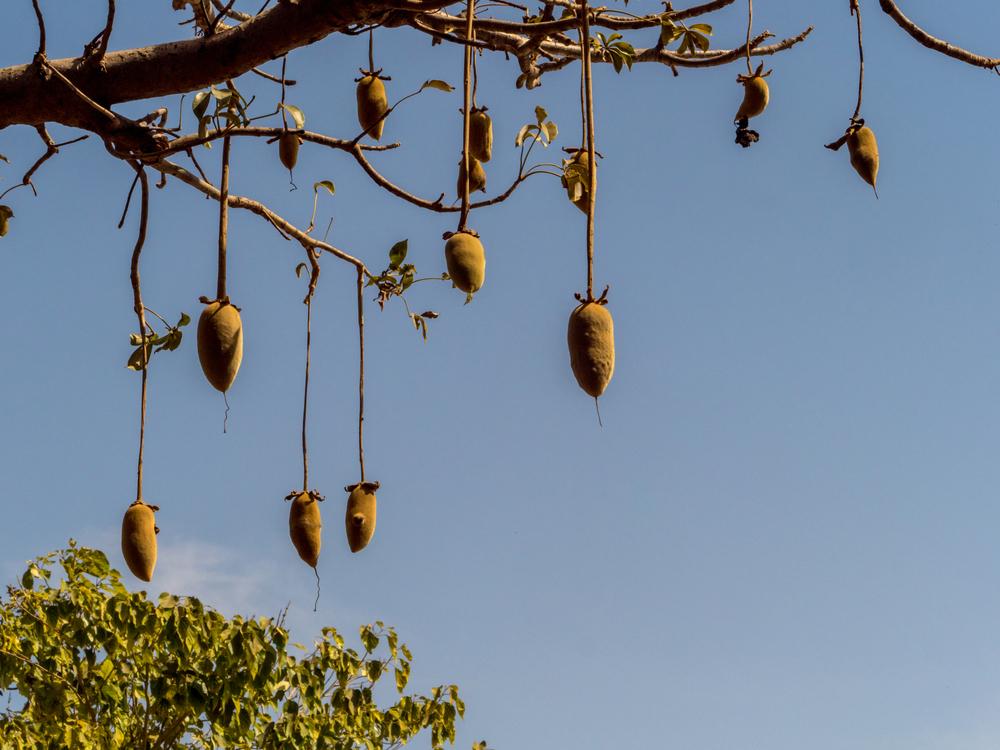 The fruit of the Baobab tree has long been known as a rich food source, containing tartaric acid and Vitamin C, serving as a vital nutrient for many species.
Baobab fruit has recently been rediscovered as a "superfood" due its nutrient dense contents.
Inspired by the tree of life, Baobab LMS provides a safe and secure environment for you to learn at your own pace, as well as nutritious food for the brain.